CLOTHING
TSHIRTS
HOODIES
ACCESSORIES
HATS
BACKPACKS
BELTS
GLASSES
Welcome to WordPress. This is your first post. Edit or delete it, then start writing!...
Read More
I was able to use The Affiliate Company to find products and services I didnt even know I needed!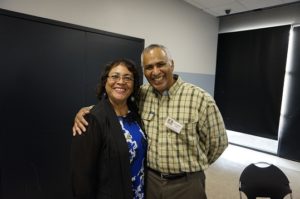 Chris John
Product Manager
Was the man who created the idea of implementing a WordPress site that used affiliate marketing.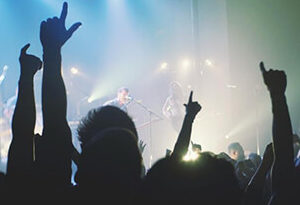 Suhir
Product Designer
Helped design the logo and picked out product images.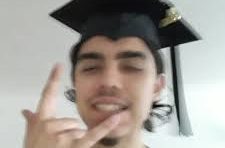 Cesar Lopez
Software Engineer
Designed this website with WordPress.